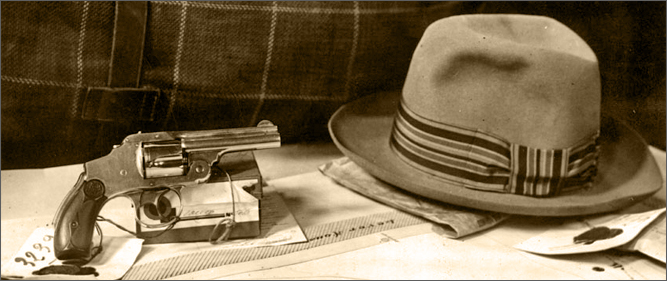 Methodology and Project structure
The project is structured around 6 integrated work packages: 4 thematic work packages, in which different national and international partners intervene to examine transnational key aspects of the relationships between Justice and Populations from various disciplinary angles and scales of analysis (macro, meso, micro, long term). The fifth WP is dedicated to the development of joint knowledge management strategies (sources, tools, methods, training, valorisation), aimed to support and promote the research of the entire network. Following a multidimensional and multidisciplinary approach, a variety of social science and historical methods are brought together, ranging from contextual legal history to social policy analysis, critical source analysis, discourse analysis, prosopography, case-studies and criminological field work, involving both quantitative and qualitative expertise of the partners.
Picture:
©Cegesoma, image nr°36211: De Rosa's trial, Brussels, 25/9/1930
The Interuniversity Attraction Pole P7/22 "Justice & Populations: The Belgian Experience in International Perspective, 1795-2015" (BeJust 2.0) is part of the Interuniversity Attraction Poles Programme Phase VII (2012-2017), financed by the Belgian Science Policy Office of the Belgian State.
The IAP VII/22 Justice & Populations www.bejust.be is the outcome of a collaboration between the Cegesoma, the IAP coordination team (CHDJ-UCL) and the Royal Military Academy. Design: tangografix. Powered by Drupal